Hiking pleasure and summit bliss

in southern Germany
The special things about hiking can be discovered particularly well in the beautiful regions of southern Germany. On our Eurohike hiking tours in the Alpine foothills and the Bavarian Alps, real hiking happiness is guaranteed. Quaint Alpine huts, impressive mountain ranges, refreshing lakes and authentic traditions are your companions along the diverse hiking paths. So it is no wonder that southern Germany is not only a popular holiday destination, but also attracts active travellers and hikers. Are you ready for your individual hiking holiday in southern Germany?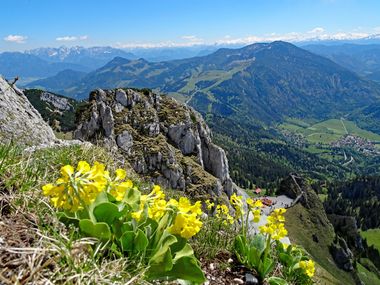 Hiking in the
Alpine foothills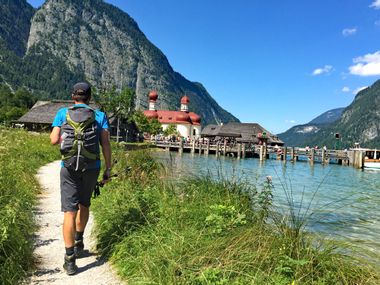 Diversity

in the Bavarian Alps
If you are looking for a real, original and authentic hiking experience then you are guaranteed to find the right place in the regions around the Bavarian Alps. Greeted by the warm hosts of Bavaria and accompanied by the wonderful natural sights, no hiking wish remains unanswered in the Bavarian Alps. Discover Germany's highest mountain on our hiking tour around the Zugspitze, experience the most beautiful corners of the region on our hiking trip from Lake Königssee to Lake Chiemsee or be impressed by the massive summit panoramas on our Eurohike trekking tour Trans Tyrol: Garmisch - Innsbruck. In any case, there is something for every hiking level in the Bavarian Alps.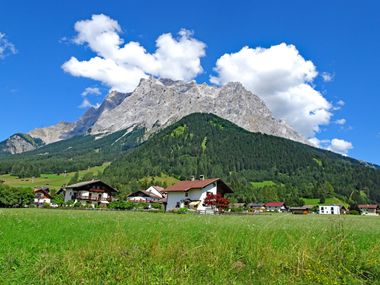 Questions and answers

about hiking holidays in Southern Germany
Sorry! No FAQs were found. Please try again with a new search term.