Presentation of our hiking station in Carinthia
Southern Carinthia not only offers a wonderfully pleasant climate for spending time in the fresh air, but also the best hiking paths, beautiful natural idylls and a particularly tasty mix of culinary delights. The best way to experience the advantages of Carinthia is on a perfectly organised hiking holiday. Our Eurohike support team on-site ensures your all-round successful active experience with lots of know-how and cordiality. Read more about our local Eurohike team and all the tasks of the station in Carinthia.
The
Eurohike Team

in Carinthia
The station manager Erich Lesjak and his team consisting of Sabine, Noah and Charly ensure that your individual hiking holiday in Carinthia runs smoothly. Do you have a question during your well-deserved break? The four-person support team on-site is always available for you on our service-telephone. On our hiking holidays, the focus is always on the guest and the satisfaction of our active vacationers has top priority. We will now tell you what is part of the daily tasks and work processes of our team in Carinthia.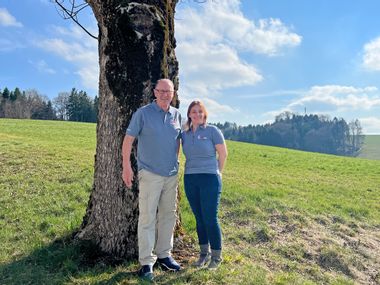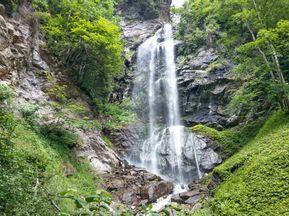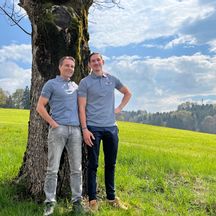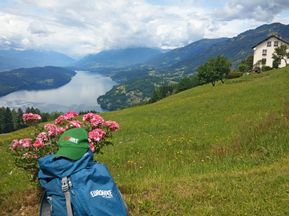 The beginnings of the station in Carinthia
Our hiking station in Carinthia was recently opened in 2022. The climate-friendly regions in Southern Austria offer wonderful conditions for hiking in nature. The on-site support team, with a great deal of know-how, ensures perfect all-round support for the active holiday guests of our cycle tour brand Eurobike, as well as the hiking guests of our Eurohike hiking tours in Carinthia. Reliability, professionalism and cordiality are the top priorities.
Tasks of our hiking station
The area of responsibility of our support team in Carinthia ranges from personally greeting our active holidaymakers, handling individual tour information talks, handing over detailed travel documents to support throughout your hiking holiday. The daily luggage transfer of your suitcases is also organised by our on-site team. For our cycle tour brand Eurobike, the rental bikes are adjusted in the station in Carinthia and the corresponding equipment is maintained.
Facts and details

about the hiking station in Carinthia
Station manager: Erich Lesjak
Number of employees: Four
Supervised active holidays: Eurohike hiking holidays and Eurobike cycling holidays
Information for our cycling brand Eurobike: the required bicycles and e-bikes are delivered from the station in Obertrum am See as needed.
Since 2022, the station in Carinthia has been taking care of the Eurobike cycling holidays and the Eurohike hiking holidays.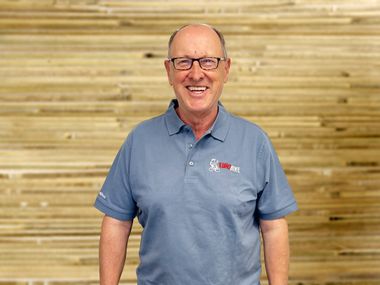 Hiking holidays

serviced at the station in Carinthia