10 lakes in 10 days: Andreas on our trekking tour through the Salzkammergut region
Andreas from the travel blog Jungwandern was only familiar with the Salzkammergut by name, but in August 2021 he was also able to experience this special region up close. On the popular trekking tour, you hike past world-famous cultural treasures, glittering lakes and imposing mountain landscapes - the perfect combination of a hiking and swimming holiday with cultural highlights. One thing in advance: Blogger Andreas will definitely be back!
Read more about Andreas' hiking experiences here: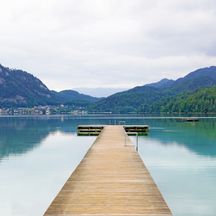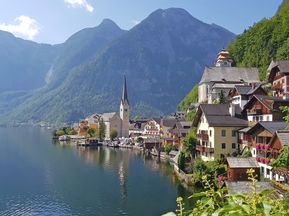 A high-altitude hike with goosebumps guaranteed: Björn circles the Dachstein massif
Björn from the travel blog Bergparadiese was on tour with us again this year! This time we went high up on the mountain trails in the World Heritage region Dachstein. This hiking tour promises fascinating views of the jagged rocks of the mountains, adventurous trails and unforgettable overnight stays in huts. Despite the initial rainy weather, Björn mastered the 8-day tour and was thrilled by the mystical atmosphere of autumn in the midst of untouched nature.
Read more about Björn's hiking experiences here: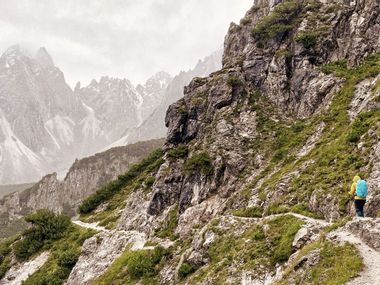 Bloggers on the road on our cycle routes across Europe
The individual cycle tours with Eurobike were also tested by our travel bloggers.
Read more about the travel reports of the enthusiastic cyclists soon on the Eurobike CyclingBlog.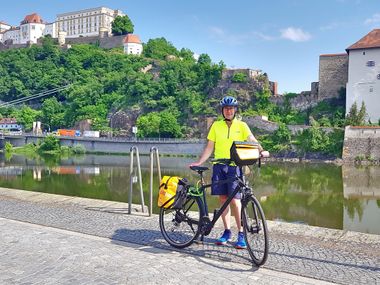 Looking for more inspiration for your next hiking adventure? Our tip: You're sure to find what you're looking for on the bloggers' social media channels!